I believe that you have the answers within yourself.
Together we can explore the things you are struggling with, however difficult and upsetting they may be. Working in this way with someone else is very powerful and can make a real difference.  The things I can help with include, but are not limited to:
anxiety and stress
depression or general unhappiness
feeling bad about yourself or lack of confidence
relationship difficulties
loss and grief
addiction, eating disorders and obsessional behaviour
better understanding of who you are
past and present trauma
I provide a safe, comfortable and confidential environment for us to explore your world as you experience it.  We will work together for as long as you feel you want or need to.
Because of the way I work, I can help with:
the overwhelming feelings you may have due to life events such as relationship break ups, bereavement, or illness.
emotions that don't make sense to you, for example, feeling anxious when something 'happy' happens like a new relationship or moving house
when you don't feel anything at all and are left confused and shut down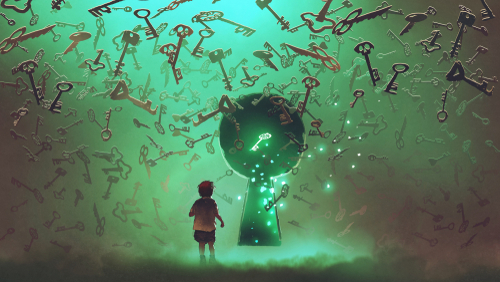 A selection of creative material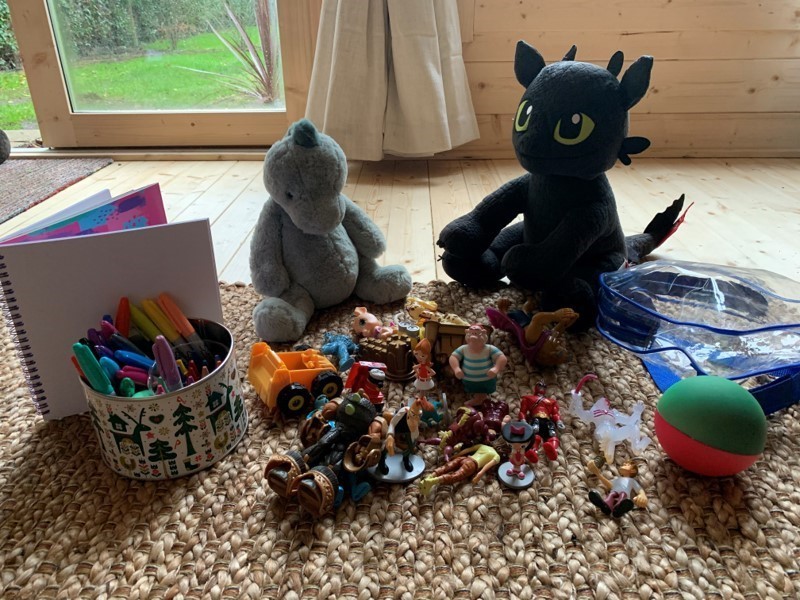 What happens next
Once you get in touch, we'll arrange a telephone consultation which will be free of charge and will help you decide if my approach is right for you. We'll then meet for our first session via video or telephone.  We will explore how we will work together going forward. Normally we would meet on a weekly basis. Sessions last for 60 minutes and are at the same, mutually agreed time.
I understand that people have very busy lives and can offer early morning, evening and weekend sessions as well as sessions during the working week.
Where I am based
I am based in the West Midlands and offer video and telephone counselling and psychotherapy services to anyone over the age of 18 in the UK.
When allowed, I also provide face to face therapy services at two sites:
Central Birmingham at the iconic Custard Factory:  a 15-minute walk from both New Street Station and Moor Street Station and with numerous buses running past (16, 2, 3, 4, 5, 6, 97A) and ample on site parking. The full address is The Custard Factory, Gibb Street, Birmingham, B9 4AA.  The therapy room is accessible for people with reduced mobility via a lift
 The Treatment Rooms in Knowle, Solihull: a few minutes drive off Junction 5, M42 and ample parking nearby. The full address is 1711 High St, Knowle B93 0LN and the rooms are accessible for people with reduced mobility.
.